Main Content
Maccabi World Union is the world's largest Jewish sports and education organization reaching 450,000 people in over 70 countries across six continents. More than 80% of our members are under 35 years old. Maccabi is committed to strengthening the Jewish people worldwide, and enabling Jews of all ages to grow closer to their Jewish heritage and to Israel. Our motto is Sound Jewish Minds in Healthy Jewish Bodies. 
Best known as the organizer of the Maccabiah Games – "the Jewish Olympics" – Maccabi provides opportunities for Jews – regardless of affiliation and especially for those not affiliated to the organized Jewish community – for engagement, personal growth, education, and the promotion of a healthy lifestyle.  
Bringing together more Jews than any organization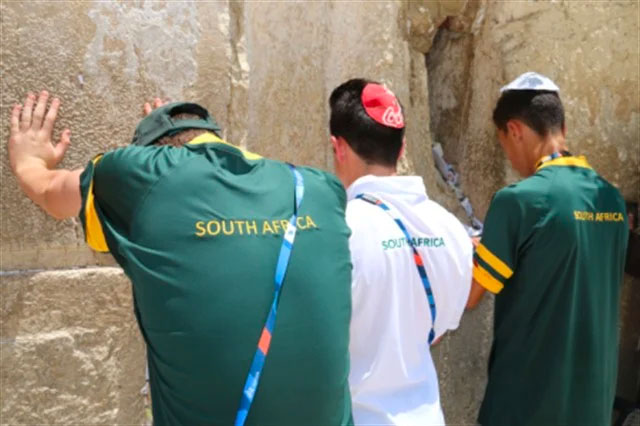 At the 2022 Maccabiah Games, over 10,000 athletes competed in 42 sports. This was the largest sporting event in the world (in terms of number of athletes competing) after the Tokyo Olympics. MWU is committed to ensuring that every athlete who qualifies can compete, and subsidizes athletes from economically disadvantaged communities such as India, Cuba, El Salvador and Ukraine.
Alongside the Maccabiah, MWU organizes regional Maccabi Games such as the Pan American Maccabi Games and the European Maccabi Games. At each Games there is an educational program rich in Jewish content, which impacts the participants more than the sports. At the Maccabiah, 2,000 participants who never got to mark their bar or bat mitzvah are given the chance to celebrate together at the Western Wall in an unforgettable ceremony.
Informal Jewish Education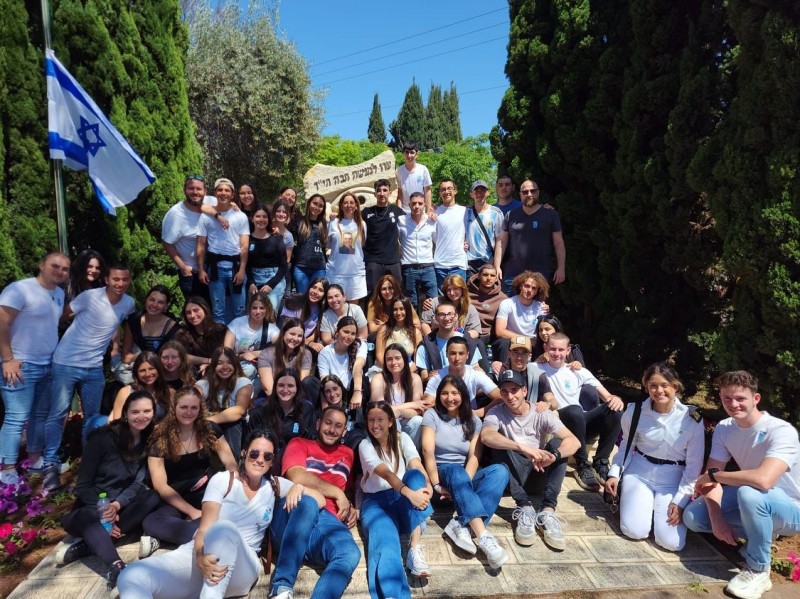 MWU is a leader in Jewish and Zionist informal education and in the spread of popular Israeli culture. We bring over 1,500 teens, adults and young adults each year on programs in Israel through Yachad. MWU operates in over 450 clubs and community centers worldwide and dozens of branches of the Maccabi Tzair (Young Maccabi) youth movement. Many Maccabi clubs serve as community centers providing a wide range of educational, cultural, social, and sports activities.
Maccabi is also committed to preserving Jewish sports history through the Iris Smith World Jewish Sports Museum and our extensive archive.